Pet adoption with a walk down the runway – rescues and celebrities strutting their stuff!
Are you looking for a fun night out that includes cuddling with some cute adoptable dogs and cats while rubbing elbows with famous athletes and tv personalities? Pawject Runway is here to deliver! Join Springtime Supplements next Saturday April 27th at 6:00 PM to watch a show you will never forget!
Pawject Runway is the hippest fashion show on four paws featuring a five-star lineup of "Big Softies" from the Show Your Soft Side Animal Abuse Campaign "modeling" adoptable cats and dogs from the Baltimore Animal Rescue & Care Shelter (BARCS). Enjoy a night of fun, adorable animals, and a chance to see some of Baltimore's celebrities doing their part to help dogs and cats find their forever homes!

Where:
Royal Farms Arena in Downtown Baltimore: 201 W Baltimore St, Baltimore, Maryland 21201
General admission tickets are available online for $35.00 until April 26th and can be bought for $45.00 at the door on April 27th
Includes: runway show admission/seating, food and drinks available at additional cost
VIP "Softie Lounge" tickets are available online for $150.00 (Only 100 available for limited amount)
Includes: drinks and food, access to the Softies lounge and reserved floor seating. Rub elbows with the models and sponsors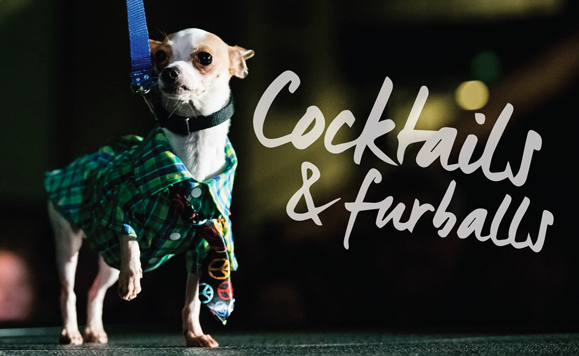 Schedule:
6:00-7:30 PM

Meet all the adoptable pets
Enjoy some drinks and treats
Rub shoulders with famous faces
Bid on silent auction baskets

7:30-8:00 PM

Start finding your seats for the show

8:00 PM

Sit back and relax while watching the adoptable cats and dogs hit the runway

9:30 PM
If you are unable to attend the event, you are still able to bid on the high-end silent action items online to help raise money for Baltimore's Animal Rescue & Care Shelter (BARCS).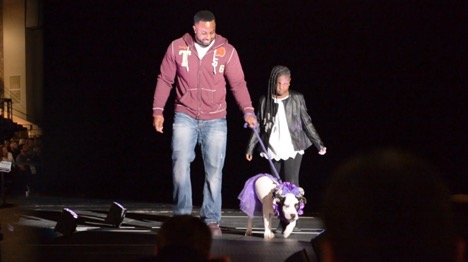 *Springtime Supplements does not discriminate. We believe all animals deserve to live happy and healthy lives.*