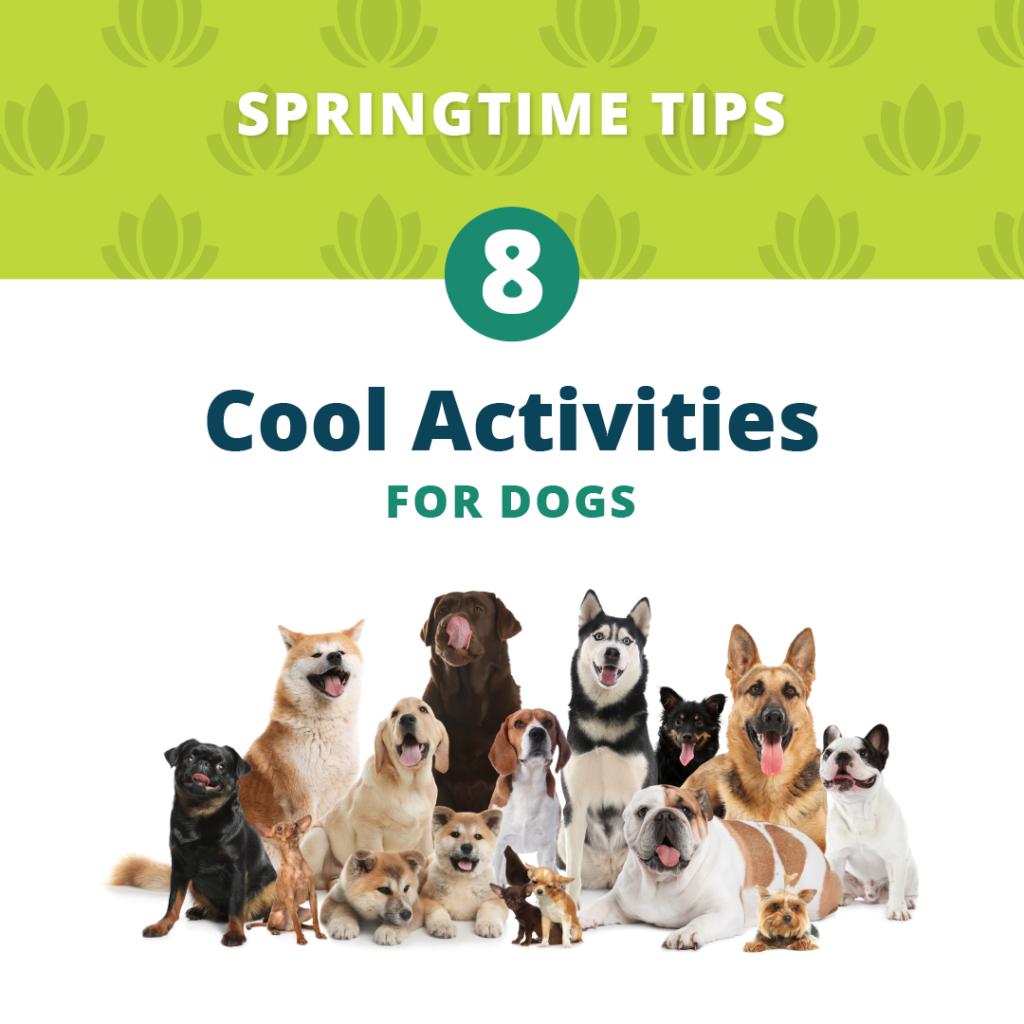 With COVID-19 still keeping us at home, it's important to incorporate fun stay-at-home activities you can do with your pet! This will keep them entertained, tire them out, and help them learn obedience training all at once! Below are some fun activities you can still do with your dogs that are COVID-friendly and don't break social distancing guidelines!
1. Try Dock Diving with Your Water-Loving Pups!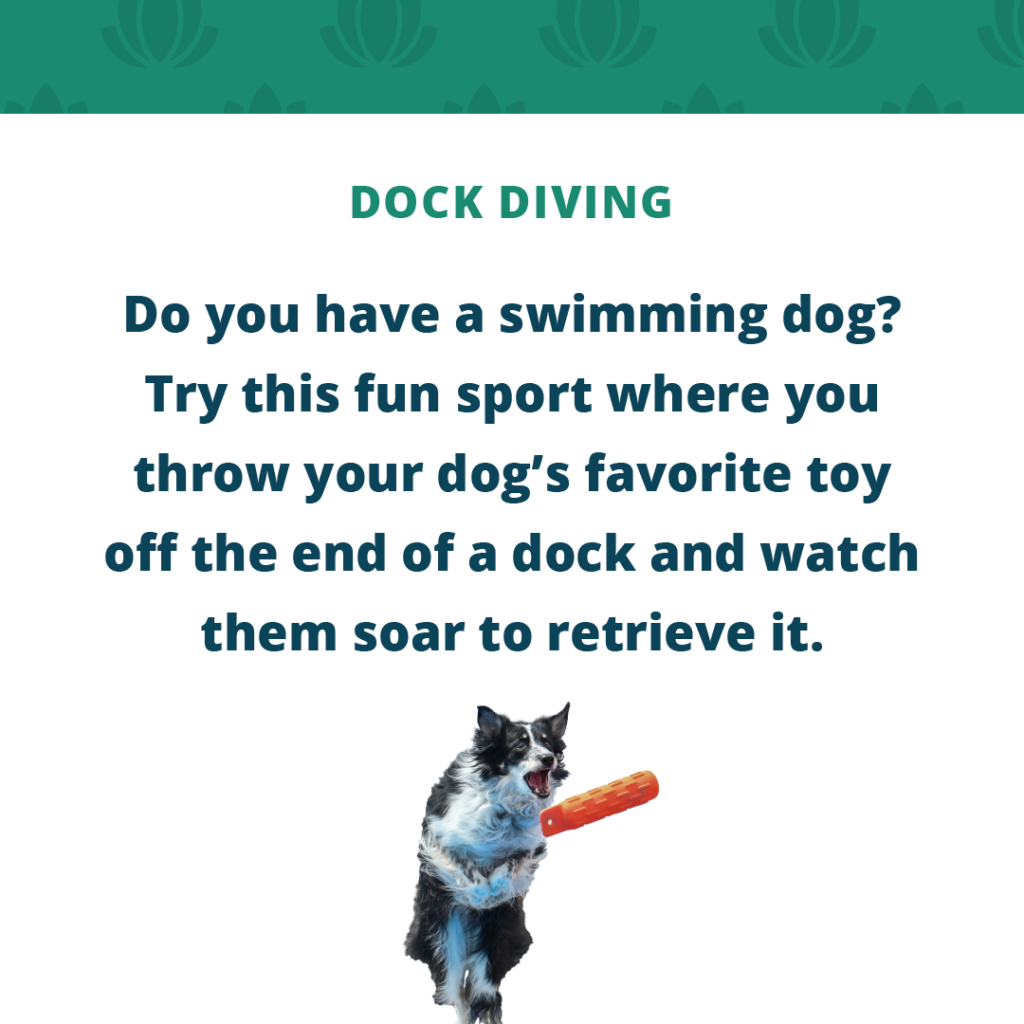 2. Make Agility Courses to Burn Energy and Have Fun!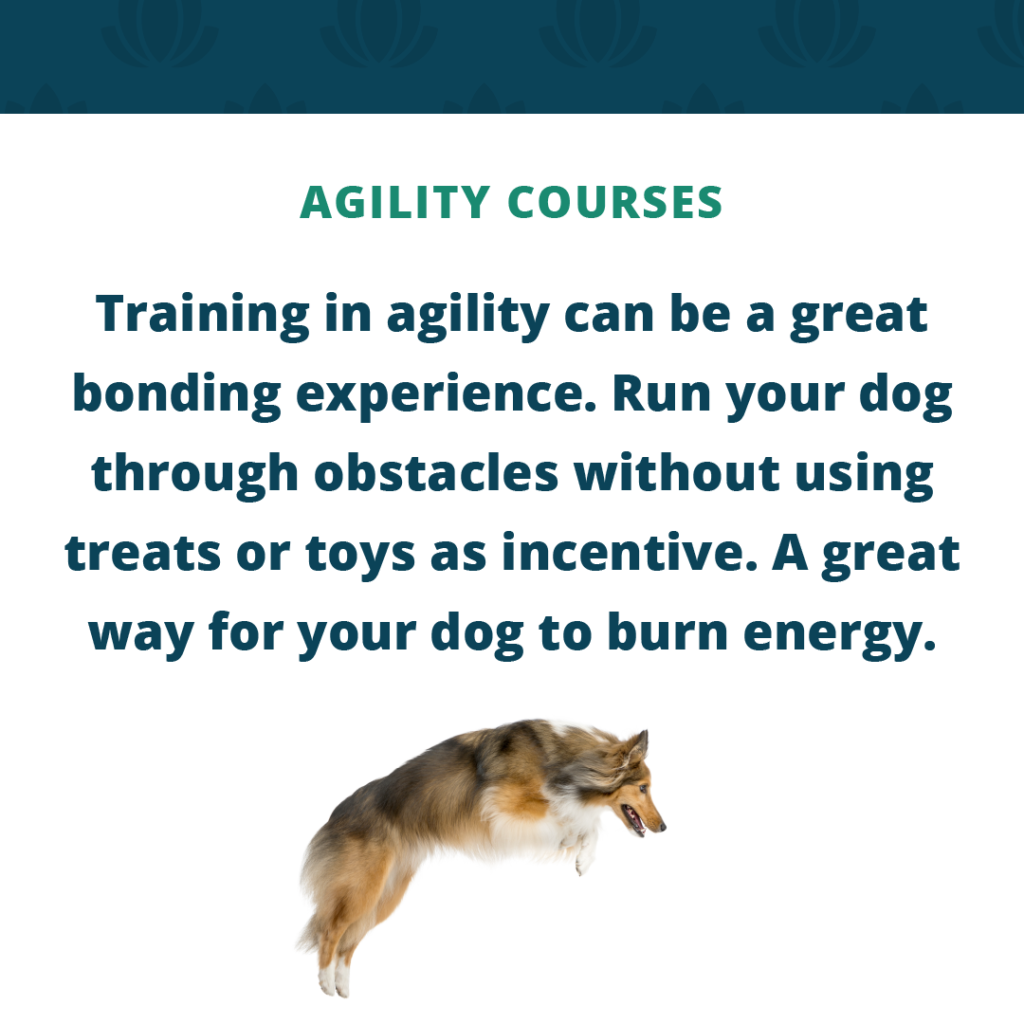 3. Play a Classic Game of Fetch!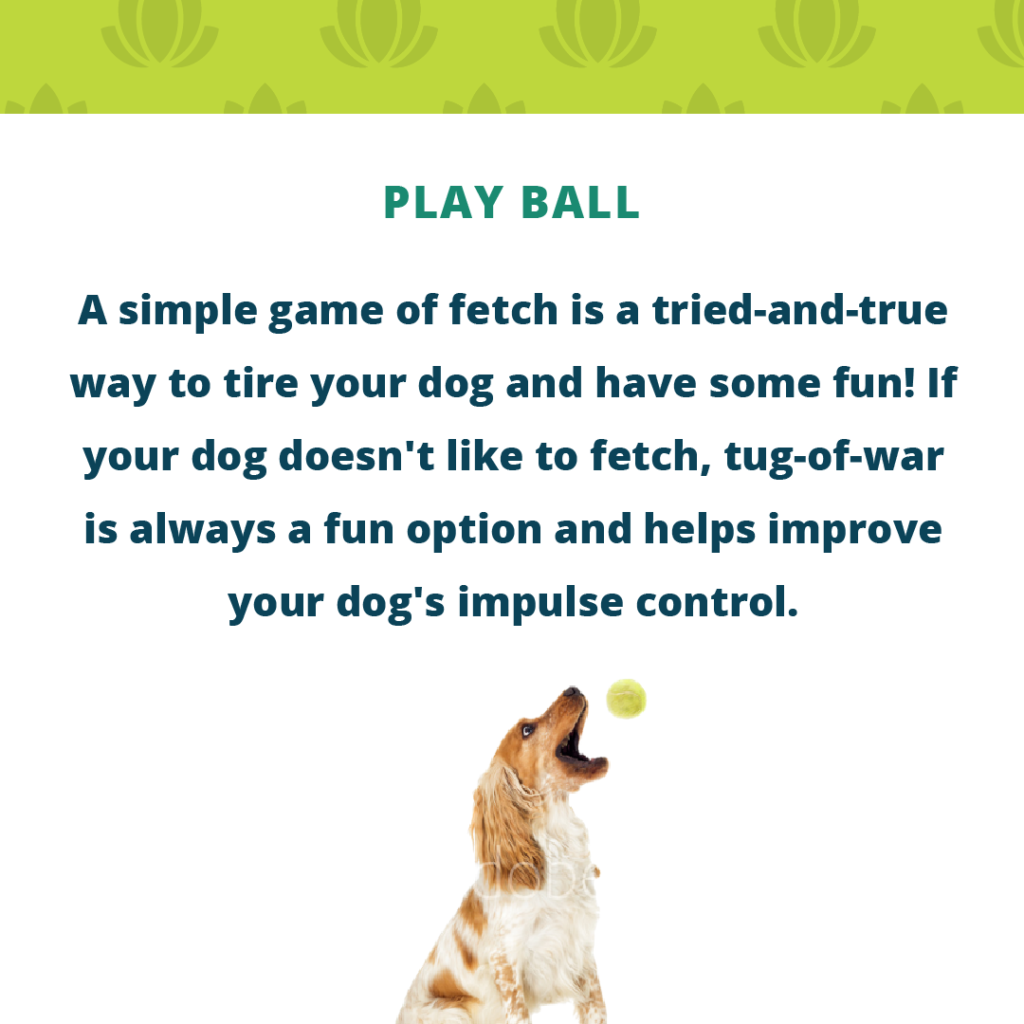 4. Incorporate Scent Work for Those Curious Pups!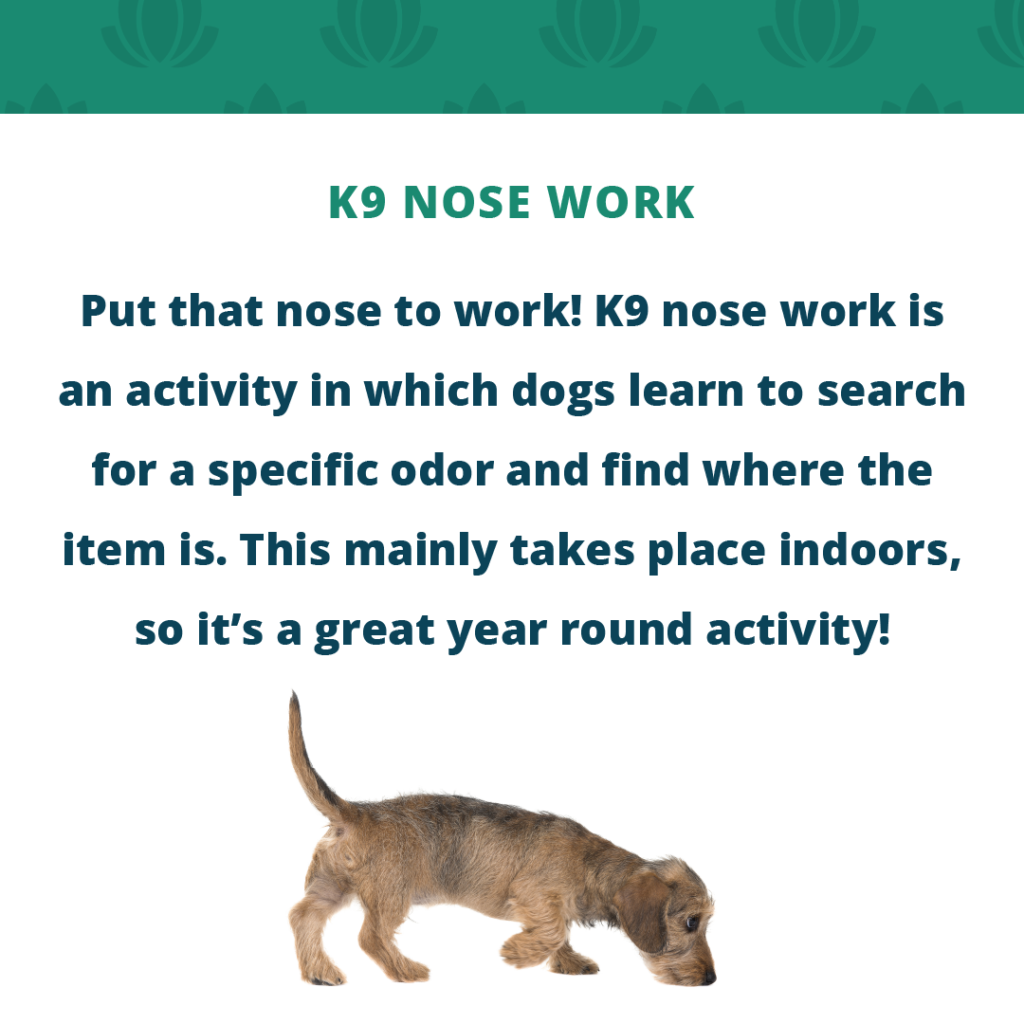 5. Get the Zoomies Out!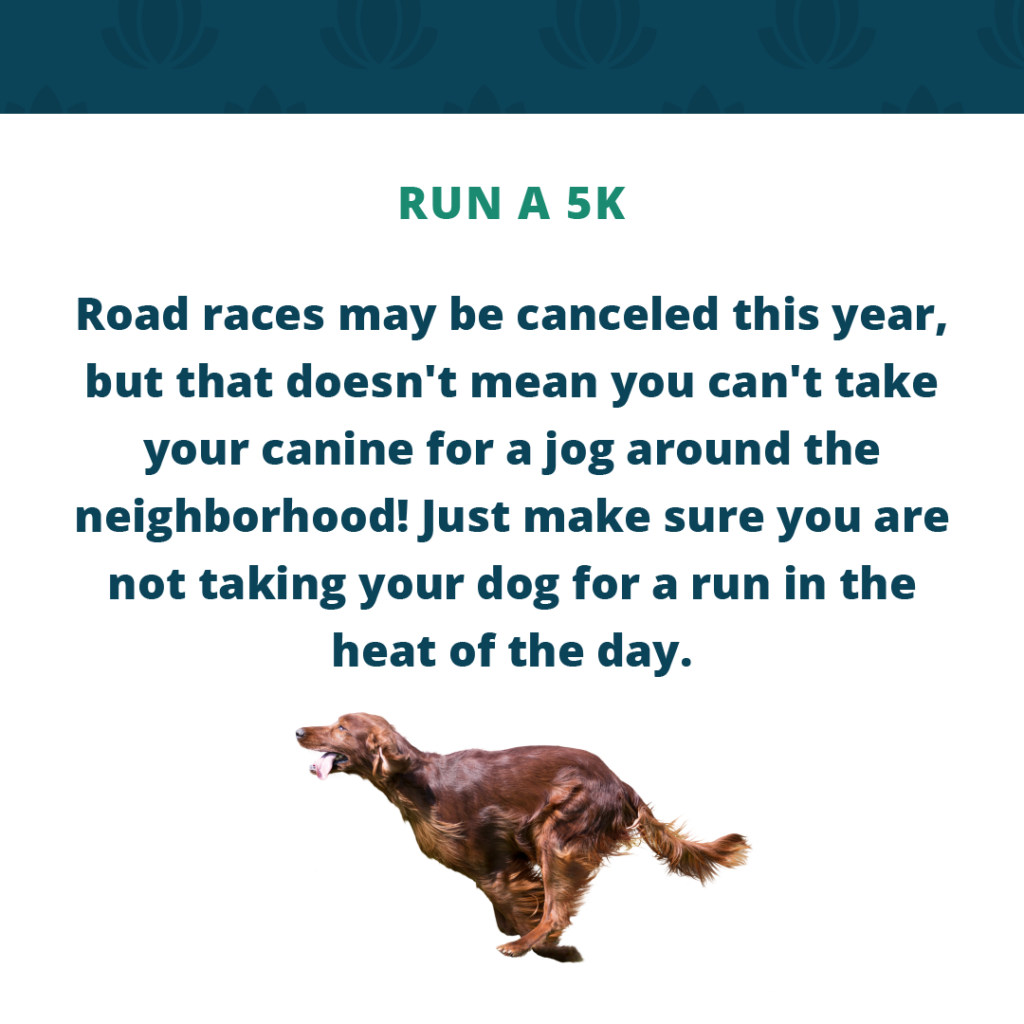 6. Consider Making Your Loving Pup a Therapy Dog!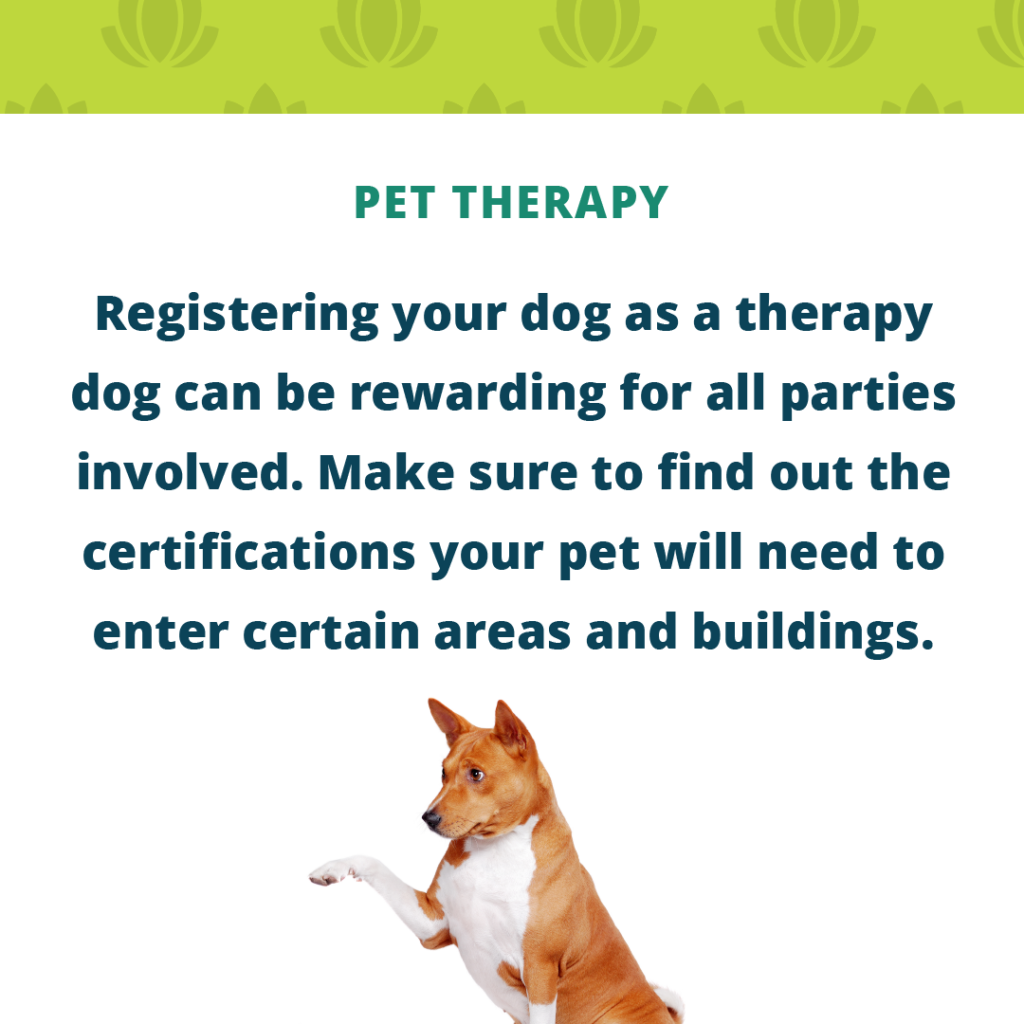 7. Help Your Dog Look and Feel Great!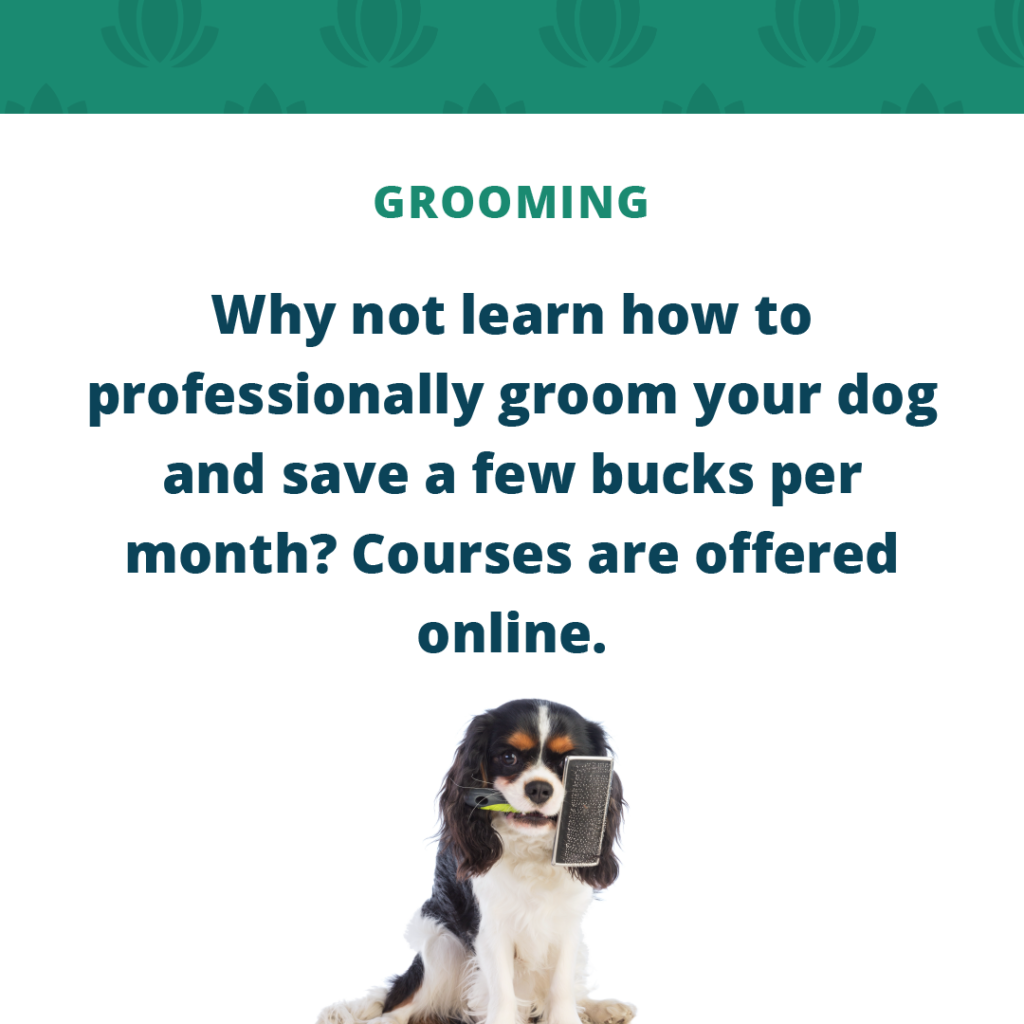 8. Say Cheese!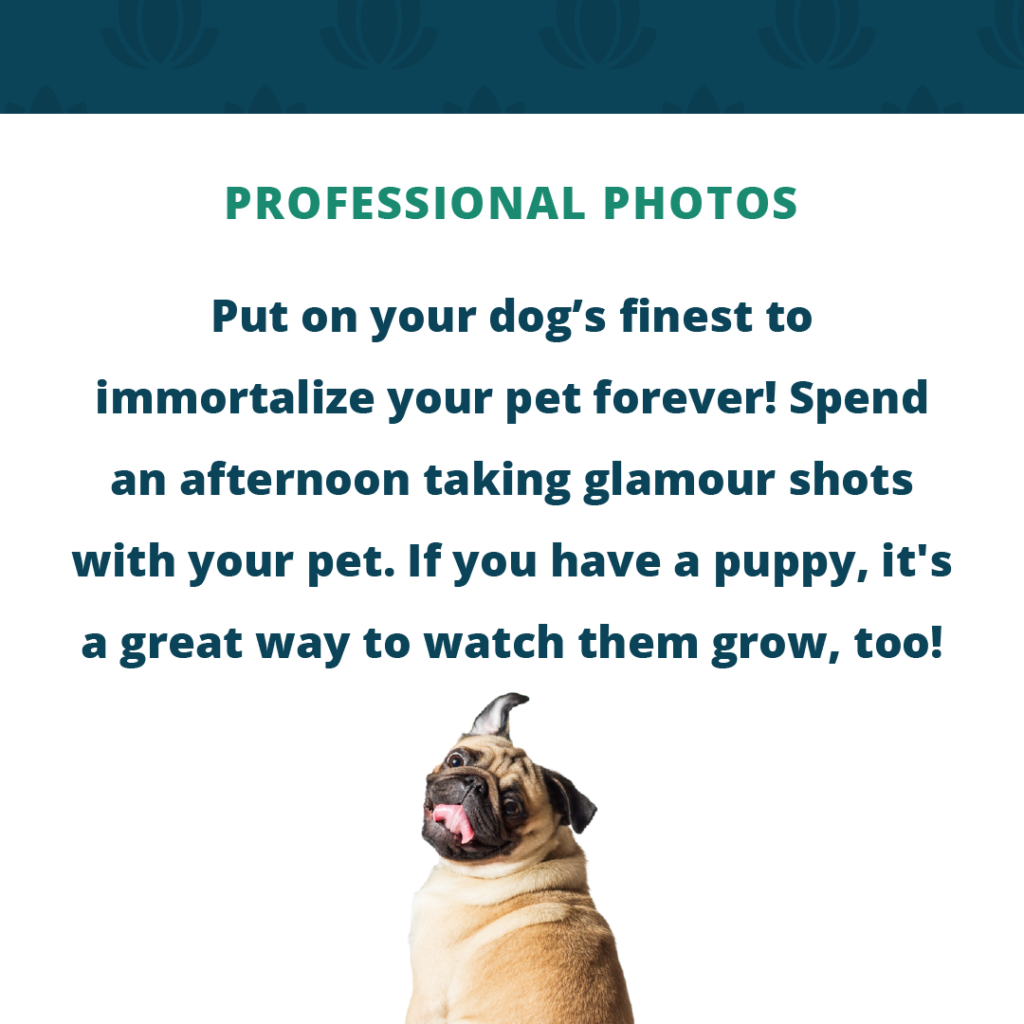 Whether you incorporate all of these fun activities into you and your pups fall adventures, or pick just a few, the team at Springtime Supplements hopes you stay safe and healthy while making the most of staying at home!