Here at Springtime, our goal is to help you feel like family. We are here to support you and your furry loved ones live happy and healthy lives, by answering questions, suggesting supplements, and getting you on the path to a more natural way of life. Do you ever wonder who's behind the scenes and helping you find the perfect supplements for you, your horses, and your dogs?
Say hello to Samira!
Name: Samira Waernlund
Springtime Role: Digital Communications & Social Media Coordinator
Hometown: Stockholm, Sweden
Favorite Animal: Horse – of course! But I love them all.
Pets: DOUG! – He's my miniature pinscher that runs the world and Lucy – A half moon conure parrot that likes to yell "Touchdown!" everytime the Monday night football music comes on.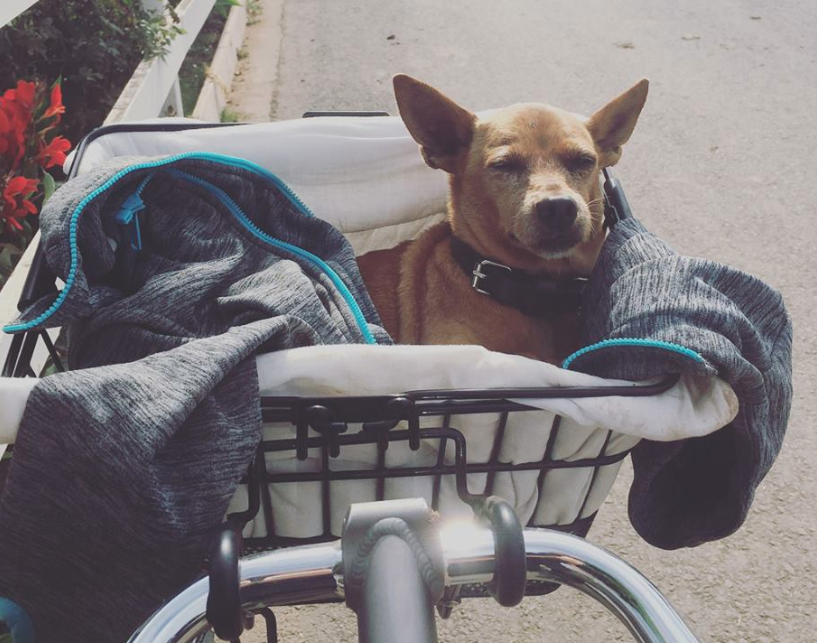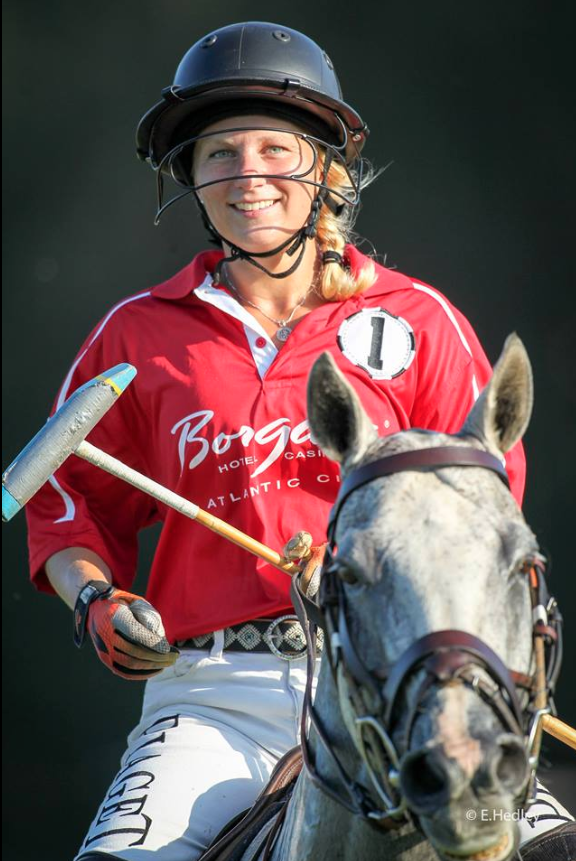 Discipline: Horse Polo
What do you love about Springtime: The feeling of family, our mission to support natural health in a way that is simple and affordable, and the customers – I love that Springtime is constantly changing lives and helping to support the health of people and animals!
Hobbies: Playing polo, bicycle polo, running, yoga, hiking, netflix, crime podcasts, and going on adventures with friends!
Favorite Springtime Supplements: I am a major fan of the Ahiflower Oil for people since I need something to maintain my old injuries. I love the outdoors and staying active, so I use Astaxanthin for people to help keep me going during my workouts, polo practices, and hikes. It also helps support my skin health as I spend a lot of time out under the sun. I also use Tonic Blend to help keep me sharp. I give Doug Longevity and Stress Free Calmplex to support his active lifestyle and maintain his stress levels throughout the day – he does not do well with loud noises.
What are you excited about this year: All of the events we are sponsoring – from acting as a main sponsor for the Cystic Fibrosis Foundation at the Grand National Steeplechase Races to sponsoring and providing goody bags at Pawject Runway that benefits Baltimore Animal Rescue & Care Shelters and the Show Your Soft Side Anti-Abuse Campaign. To be a part of so many amazing events is a wonderful experience!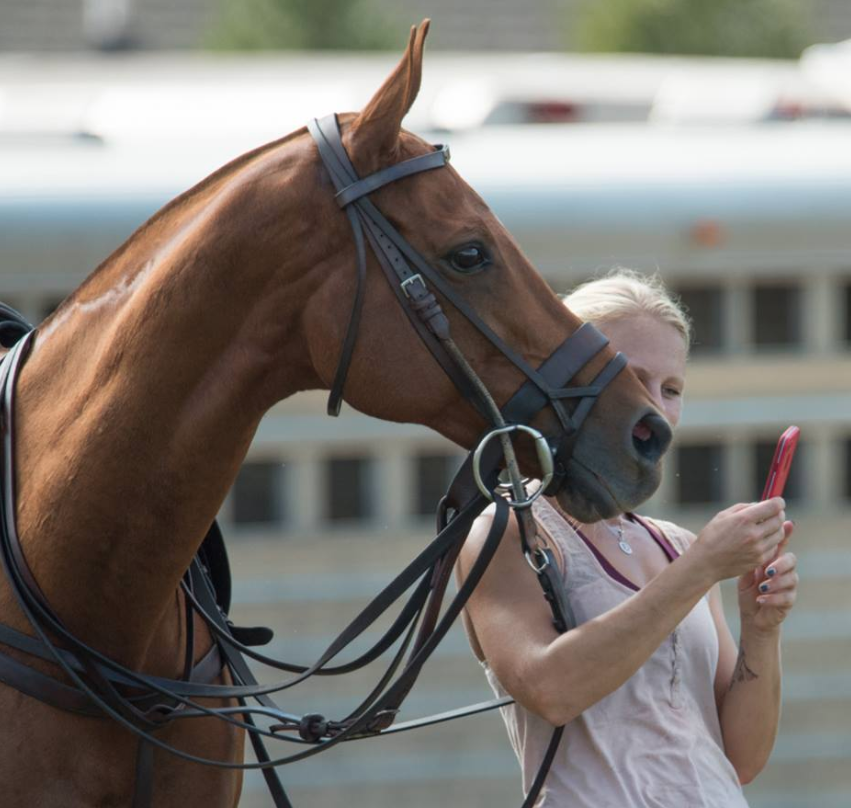 Let us know if you have any questions for Samira and stay tuned to see more Springtime Crew Spotlights!!!